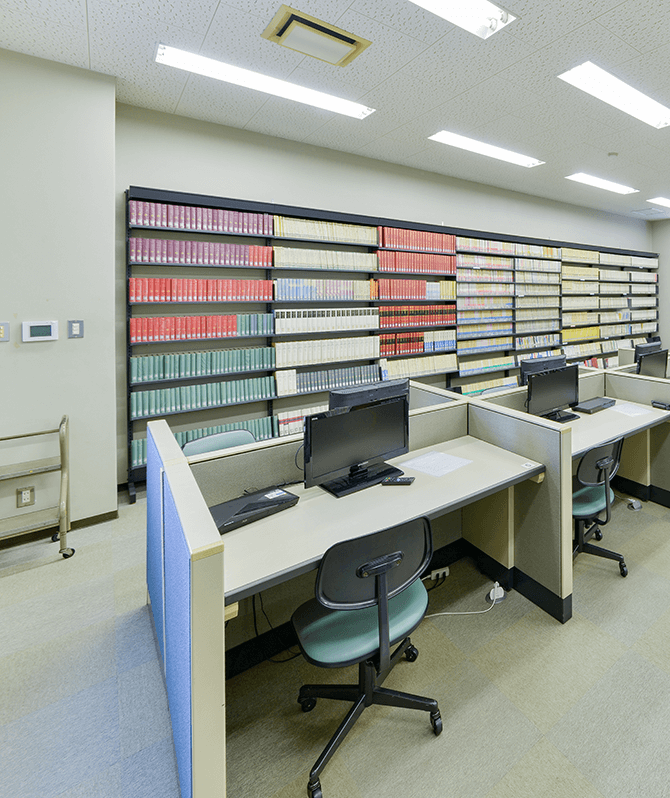 Paths after completing Bekka
Student's paths after competing Bekka Japanese language course
Post-course Path
Universities
西日本短期大学
弘前大学
長崎大学
福岡女子大学
北九州市立大学
広島市立大学
都留文科大学
名古屋市立大学
上智大学
東洋大学
日本大学
明治学院大学
文化学園大学
東京工科大学
嘉悦大学
淑徳大学
愛知大学
龍谷大学
大阪国際大学
帝塚山大学
福岡大学
中村学園大学
九州産業大学
別府大学
日本文理大学
昭和音楽大学
他
Pre-Graduate schools (research students)
九州大学理学府
大阪大学産業科学府
名古屋工業大学工学部
広島大学工学研究科
電気通信大学
他
Companies
(株)パワーホールディングス
富士インターナショナル日本語学校
(株)曽根金属
あじやエンタープライズ(株)
(株)鳥助商店
Career status after graduation of students who went to Nishi Nippon Junior College from the Japanese Language Program
Companies
(公財)国際労務管理財団
柴田産業(株)
(株)中園
(株)三和工業
(株)フードウエイ
(株)匠宮
(株)トコンタップ・ジャパン
協同組合FUJI
(株)リソーマプラス
(株)SICホールディングス
協同組合For you
ワークナイン(株)
広島食品・工業協同組合
博愛会
(福)桜花会 ライフケア大手門
(株)新希望 ケア・ラポート野間
(株)福岡人材支援機関
他
OB・OG introduction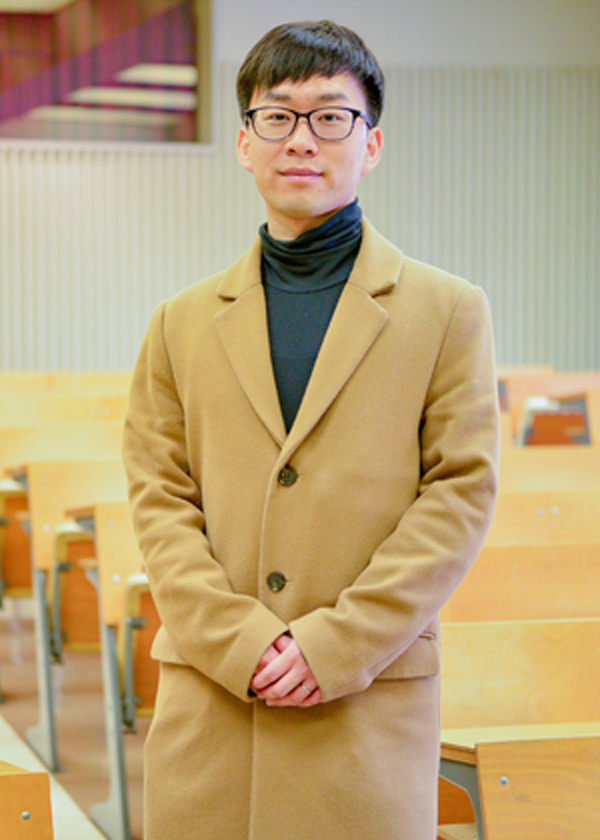 Hello! My name is Yu Xinguang. I was born in Nanjing, China. Currently, I am conducting a research on material at Waseda university graduate school. The environment at Nishitan was great so I could study Japanese and enjoyed life at the same time there. In the future, I would like to find a job in Japan and hope that I will be helpful in Japan.
Mr. Yu Xinguang
2016 graduates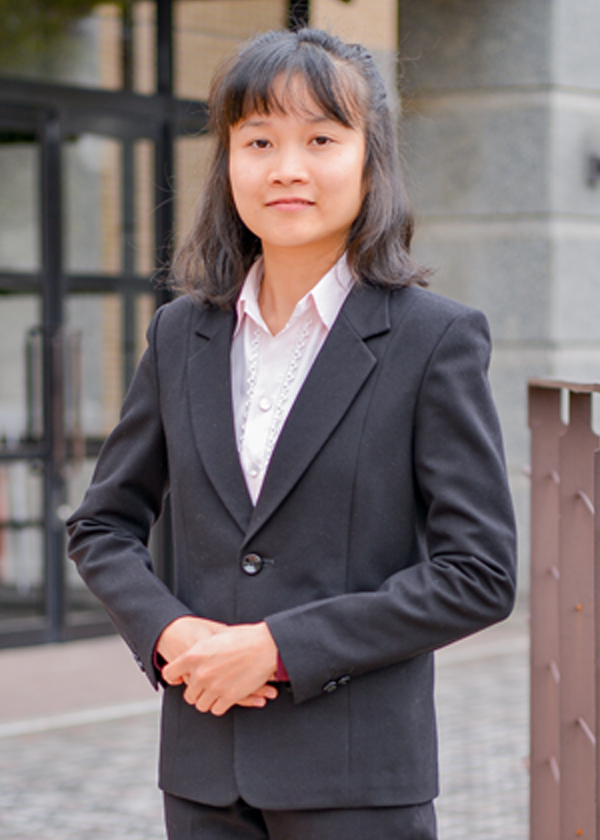 Hello! My name is Do Thi Anh. I am from Vietnam. I am an employee. The most enjoyable thing during my college days was getting along well with students from other countries and exchanging our cultures with Japanese culture while holding events in Japan. From now on, I would like to become a bridge between Japanese society and Vietnamese society. And I would like to try harder from now on.
Ms. Do Thi Anh
2017 graduates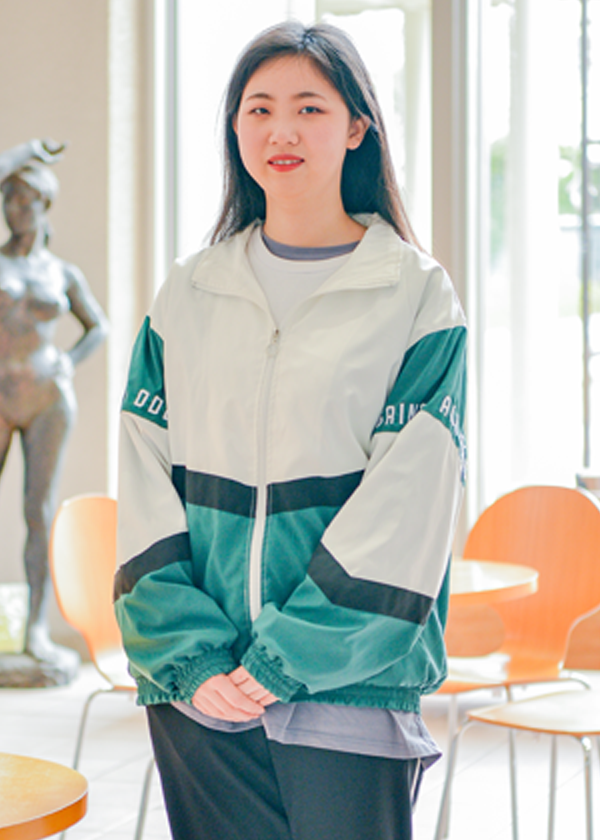 Hello! My name is Yuan Xintong. I am from Shanghai, China. I studied Japanese and prepared for university entrance exams at Bekka. At Bekka students can learn not only Japanese but also many useful things for university admission and job hunting. I passed the entrance exams at Nagasaki University which was my first choice so I am going to further study there after graduating Bekka. I am going to study environmental science at Nagasaki University. Since I specialize in environmental science; in the future, I would like to work at a publishing company to raise awareness about environmental problems.
Ms. Yuan Xintong
2020 graduates